SHIPART Propulsion gives high priority to provide its clients the best service there is possible.
Our team consists of qualified service technicians and enthusiasts of mechanics. The high quality of our services is one of our hallmarks. We provide services wherever you need us…
Our office and workshop are located in Banino (Poland).
In July 2022, together with REM Elbląg Sp. z o. o. we created the REM SHIPART GROUP consortium. We have been authorized by SKF in the field of diagnostics, repairs of gearboxes and other devices.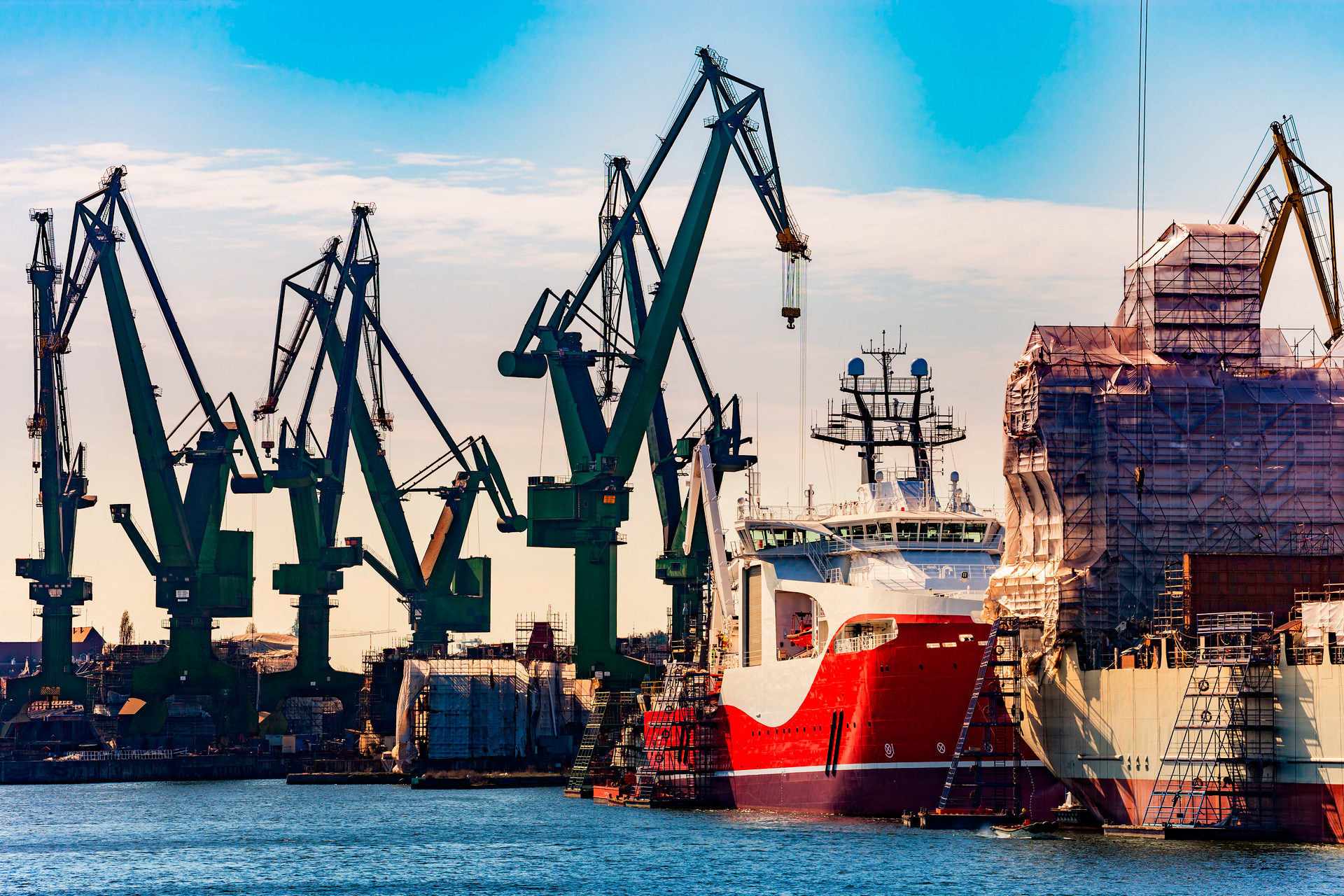 SHIPART is a proud sponsor of
DAWID ZAREMBA
We are glad to announce that SHIPART has become the official sponsor of a young motocross rider – Dawid Zaremba!