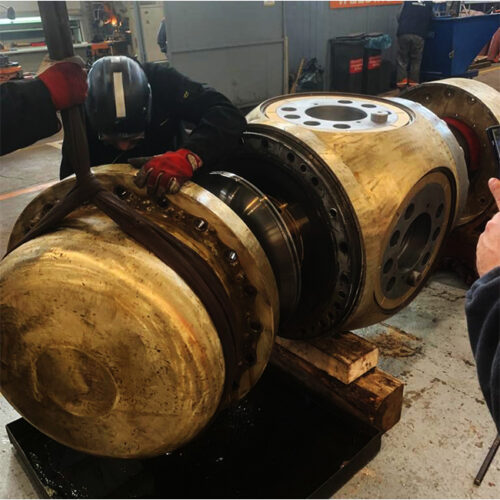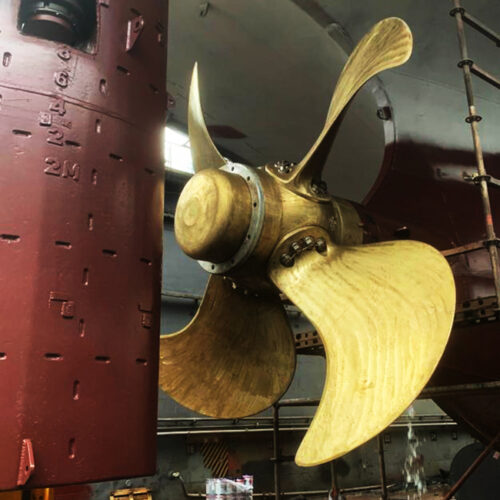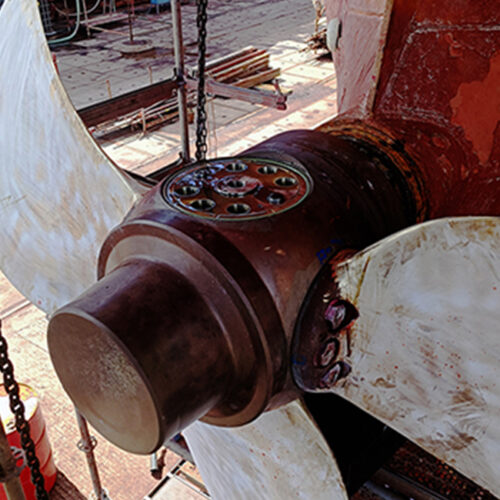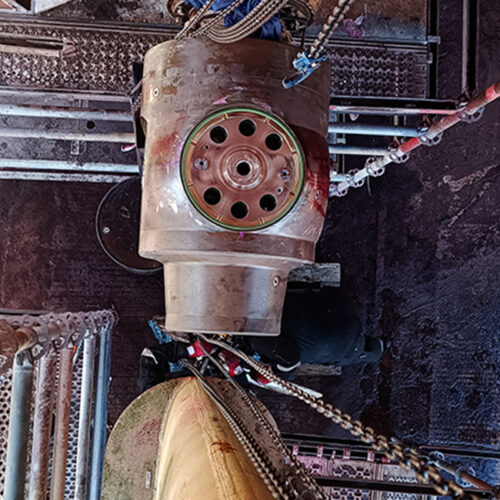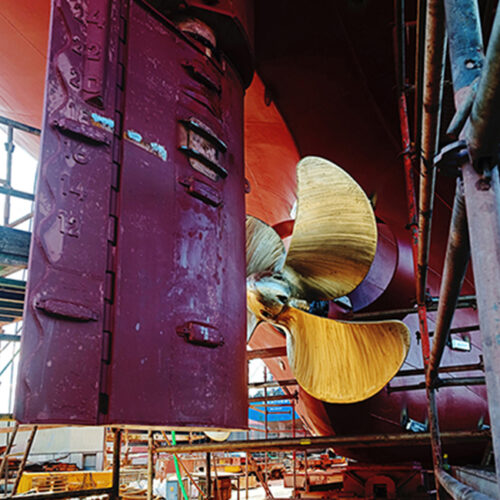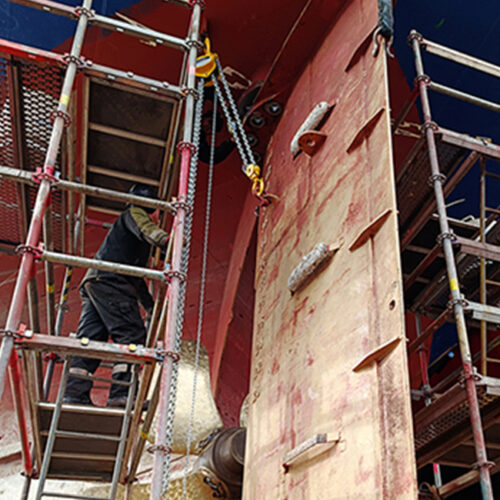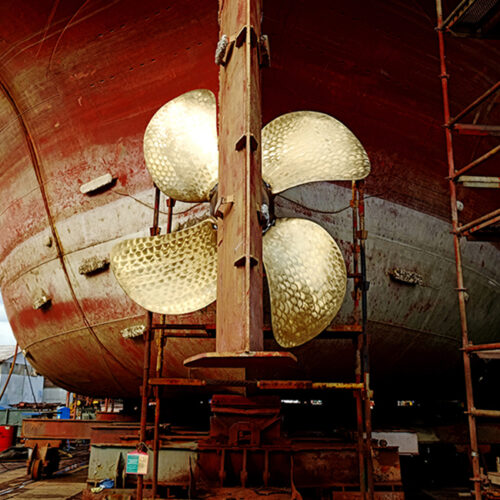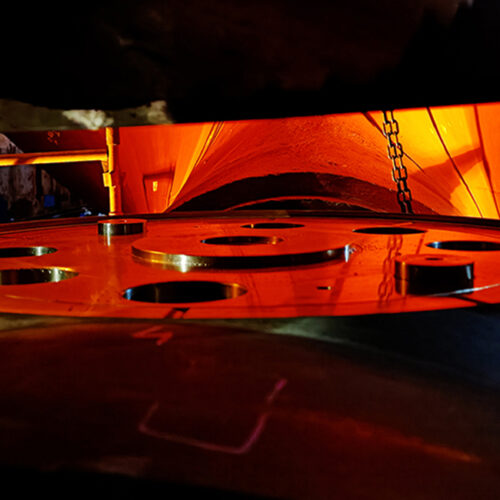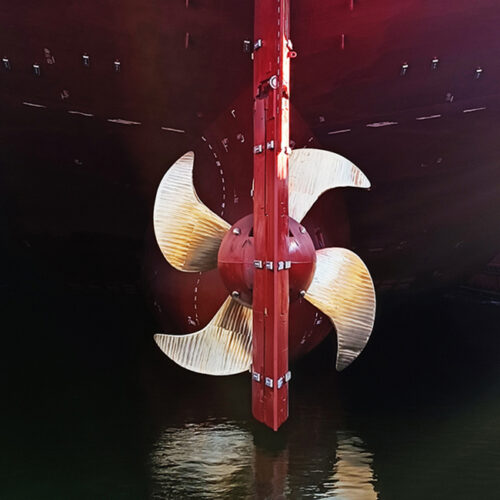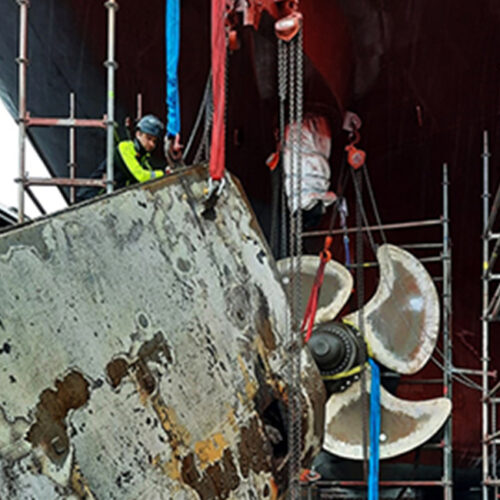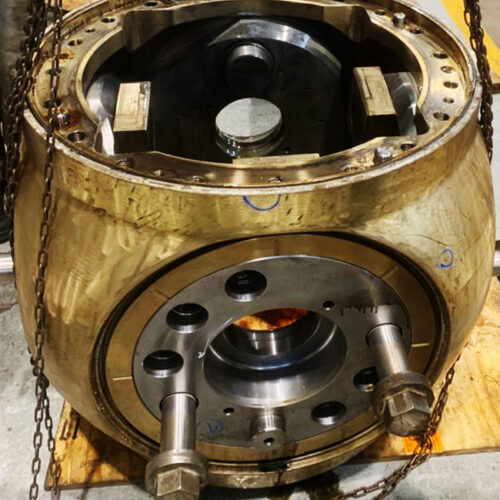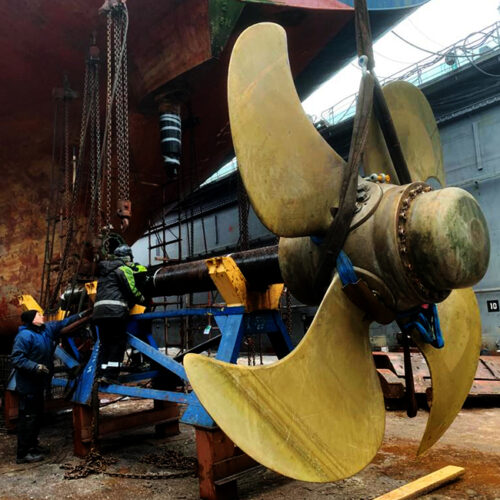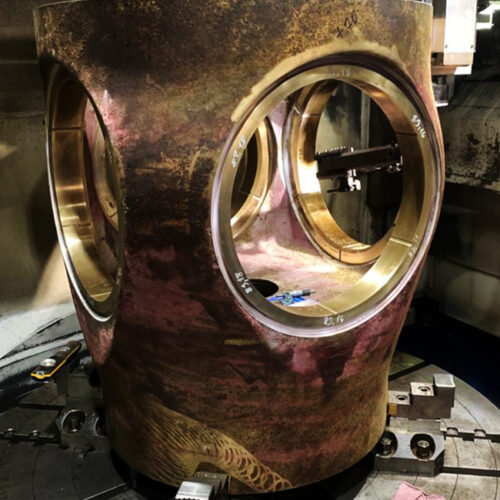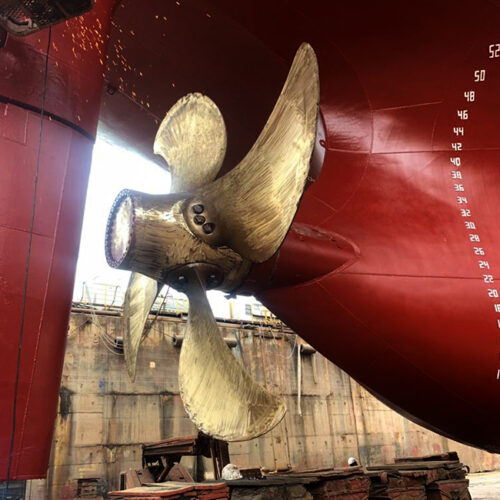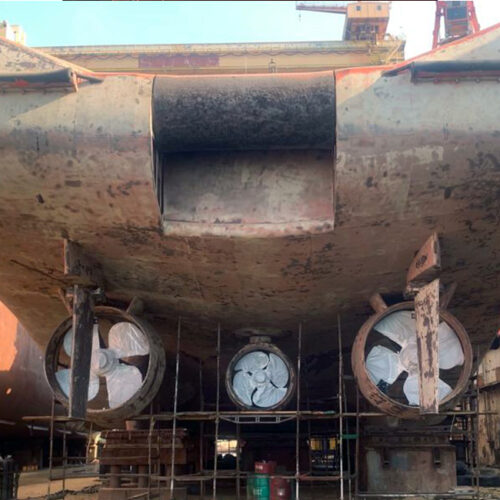 Our services include:
Complete general overhaul 5/ 10 years,
Predocking inspections,
Check of Maintenance & Operating history,
Advise about necessary spare parts,
Shaft SKF laser measurement & alignment systems,
7 months warranty on our service.
We are able to service & Maintenance:
Rolls-Royce®
Kamewa®
Wärtsilä® / Lips®
Nakashima®
Kawasaki®
Brunvoll®
Shottel®
ABB / Zamech®
Berg®
Renk®
Stork®
Reintjes®
Flender®
Lohmann Stolterfoht®
SKF®
Vulkan®
SHIPART offers a wide range of engineering services in the field of marine propulsion. Our capabilities provide the customer with numerous benefits. Shipowners and operators operating in the maritime sector, thanks to SHIPART, reduce the risk and costs of renovation investments.
SHIPART is made up of experienced specialists who, with passion and lasting ties with the sea, meet the most difficult challenges. The service team offers full support throughout the entire service process cycle. Our work is efficient, productive and is based on the highest technological standards.
SHIPART REDEFINES QUALITY.
SHIPART ensures wide cooperation. Its tightening allows for efficient delivery of services in a quick response time system. Our global reach ensures support is always close to the customer.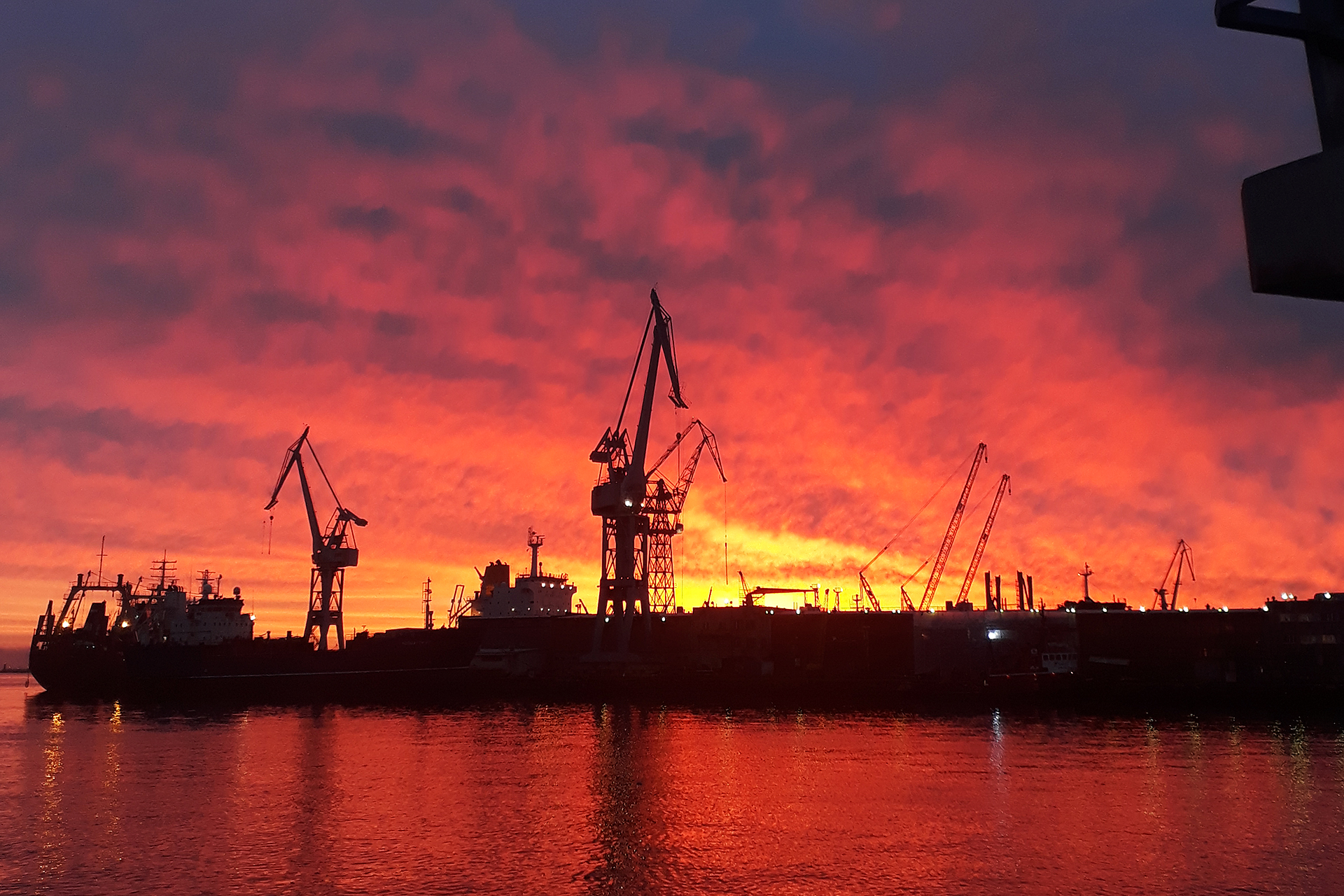 SHIPART specializes in propulsion systems and attaches great importance to providing its customers with the best service. Our team is made up of professionals who, due to their excellent skills and competences, guarantee the highest quality and efficiency of the order. We provide services all over the world, maintaining a quick response time.
SHIPART IS YOUR BEST CHOICE